Plan-Spec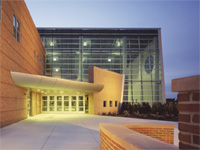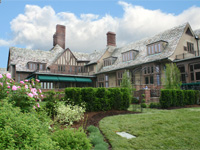 Bumler's estimators and engineers carefully review every detail of your drawings and specifications, and then we negotiate the best possible prices from every vendor. Suppliers want to provide us with the best deals, because they know that we are financially strong and trustworthy and that we have the strength to complete the project. Our size and financial strength allows us to bond up to $15 million per project.
We combine our ability to buy right with the efficiencies of scale that we have developed over the years, both in our fabrication shop environment and with our superior field supervisors and installers.
The result is a project that is delivered according to plans and specs – on time and within budget.